Topponcino: The Miracle Pillow
I have three close friends who have completed the Assistants to Infancy training course (to support the development of children from birth through age 3). When they found out I was pregnant, all three told me to make a topponcino.
A toppon-WHAT?!
 A topponcino is a thin full-body infant pillow that provides the newborn with a sense of security when being passed from one person to another or when being placed onto his bed when he falls asleep in arms.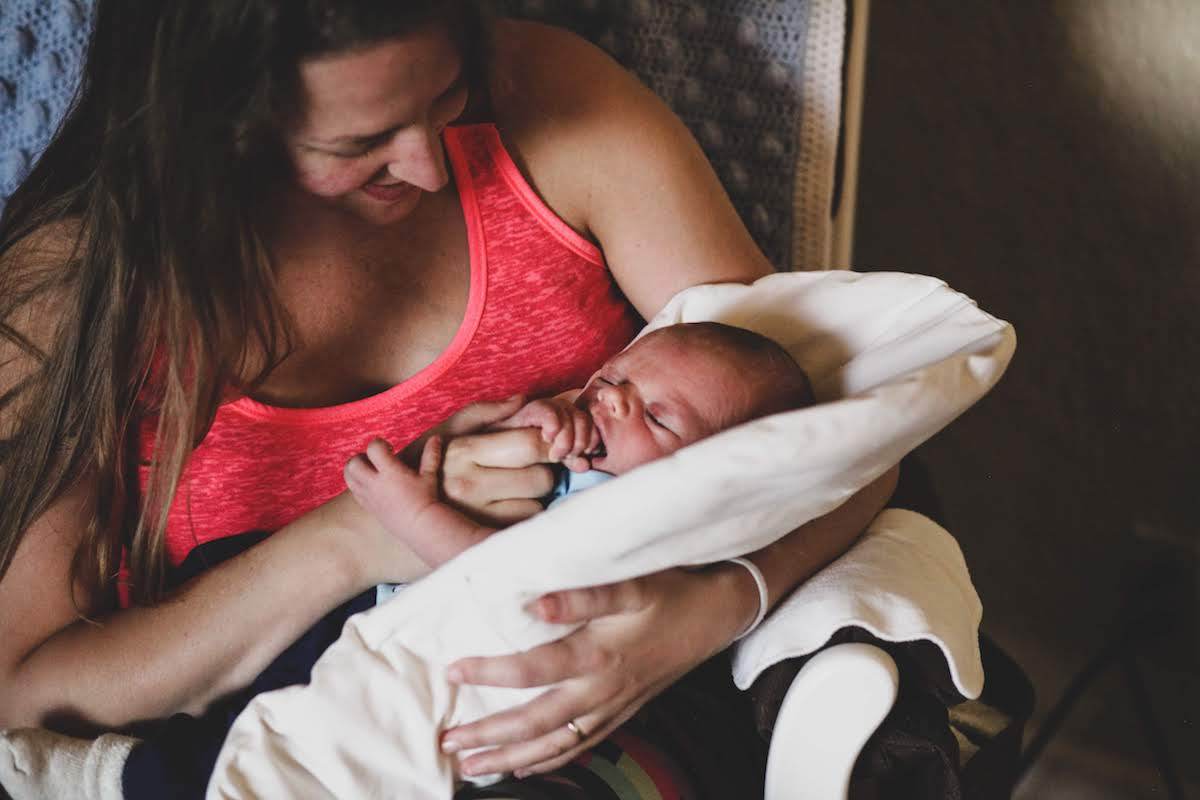 www.topponcinocompany.com
Being the crunchy momm…