Montessori Field Notes: Simplicity Summer
Q: How do I keep the summer simple, like it was when I was a child?  I'm afraid my kids will be bored out of their minds and will drive me crazy!

- Erica
---
Dear Erica,
Have you ever heard the lyrics to the song, "Tis a Gift to Be Simple?"
'Tis the gift to be simple, 'tis the gift to be free,

'Tis the gift to come down where I ought to be;

And when we find ourselves in the place just right,

'Twill be in the valley of love and delight.

When true simplicity is gained,

To bow and to be…
Montessori Field Notes: The One-Work Challenge
Q: My child chooses the same work over and over, and doesn't want to do more challenging activities.  Please help!
- Anna
---
Dear Anna,
We want to give the world to the child and it's only natural to feel concerned when they hyper-focus on one work in the beautiful sea of choices we offer.  We know time is precious and it can feel maddening to watch them let it slip away by "repeating," especially as they get older.  
Here are three Montessori-aligned steps you can take:
1. Observe.
What …
Topponcino: The Miracle Pillow
I have three close friends who have completed the Assistants to Infancy training course (to support the development of children from birth through age 3). When they found out I was pregnant, all three told me to make a topponcino.
A toppon-WHAT?!
 A topponcino is a thin full-body infant pillow that provides the newborn with a sense of security when being passed from one person to another or when being placed onto his bed when he falls asleep in arms.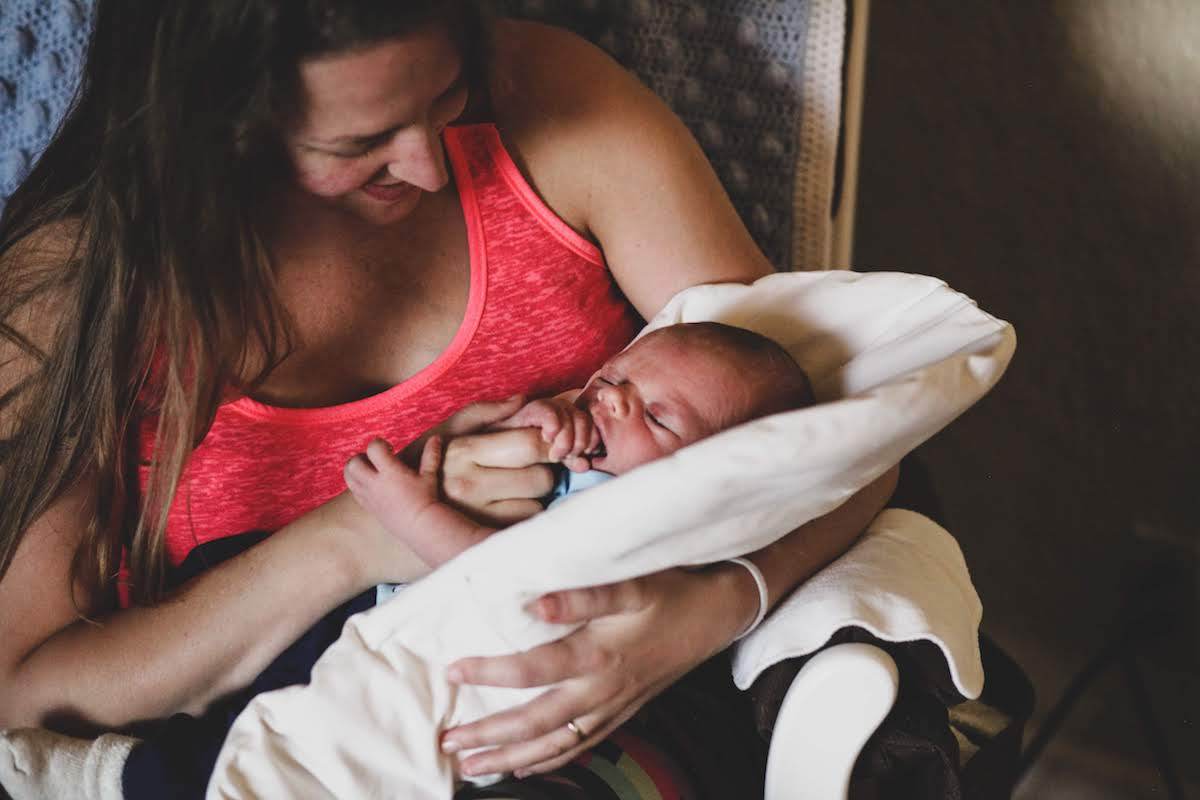 www.topponcinocompany.com
Being the crunchy momm…