I was in Italy finishing my Elementary training when I found out I was pregnant, so my wonderful husband decided to surprise me by totally re-doing our spare bedroom and turning it into a Montessori room. When I came back, we worked together to add the finishing touches (mattress, nursing chair, artwork, etc.). 
A Montessori room consists of four areas: sleeping, nursing, hygiene (diapering), and activity.  Here's a description of Zach's room...
The floor is wood and it has slight grooves and ind…
ADHD drugs are only band-aids and fail to deal with the underlying issues affecting the child's behavior.  So says
this article in Psychology Today
.  I tend to agree... It's easier to medicate than to make the lifestyle changes that will make a difference (funny how this applies to so many issues, from obesity to heart disease - not just ADHD!).
What are your thoughts after reading this insightful article?
I have three close friends who have completed the Assistants to Infancy training course (to support the development of children from birth through age 3). When they found out I was pregnant, all three told me to make a topponcino.
A toppon-WHAT?!
 A topponcino is a thin full-body infant pillow that provides the newborn with a sense of security when being passed from one person to another or when being placed onto his bed when he falls asleep in arms.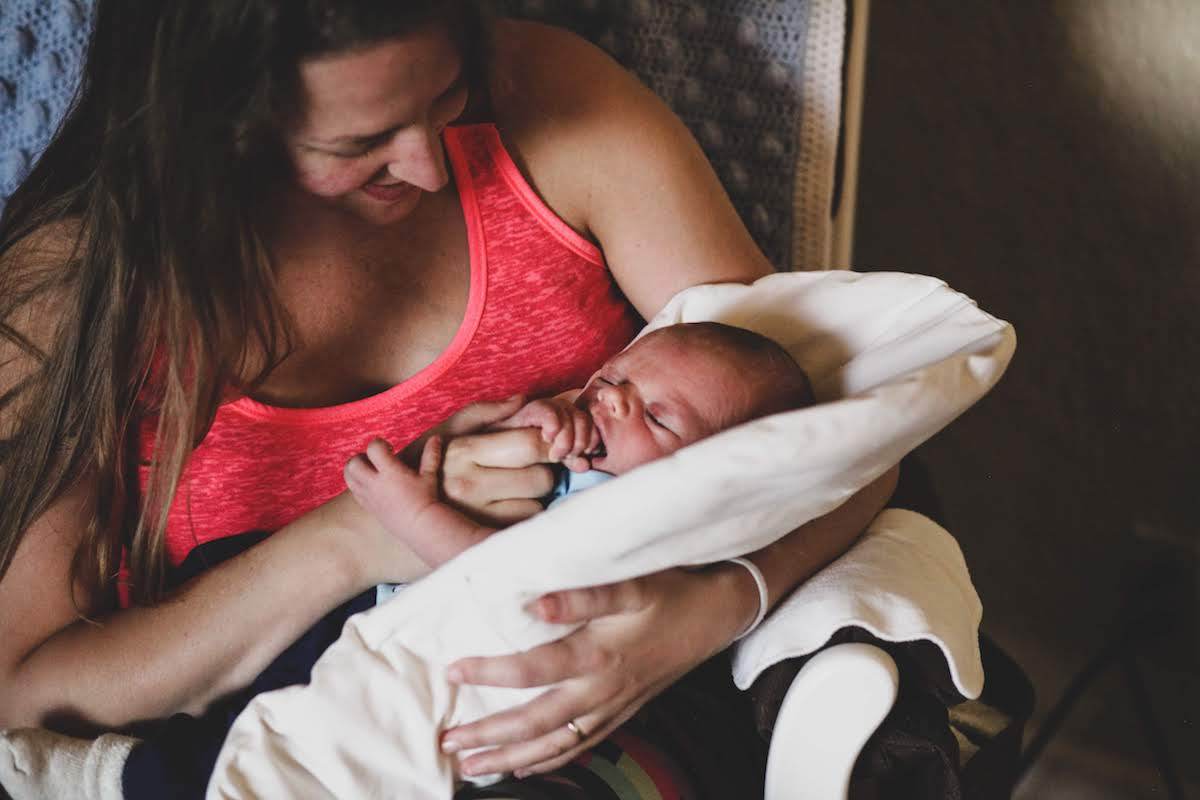 www.topponcinocompany.com
Being the crunchy momm…