BOTW: Good-Night Yoga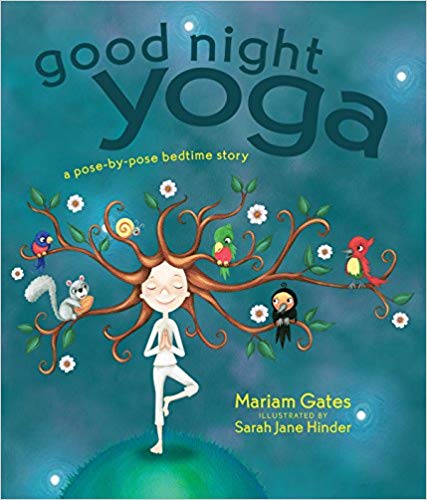 On a recent date night at a local bookstore (exciting, I know), my husband came across
Good-Night Yoga: A Pose-By-Pose Bedtime Story
.  Neither of us practice yoga, but we'd been trying to find activities we can do as a family in the evenings that will engage both a three-year-old and a seven-year-old AND that will help us transition peacefully into the bedtime routine.
We've been reading and yoga-ing with this book a couple of evenings a week for the past month, and it's become on of our favorite…
How Low Can You Go?
Curious about the Montessori floor bed?  Want to know if it can work for your baby?  Take a moment to read my recent guest post at
Voila Montessori
to learn more!
http://www.voilamontessori.com/en/guest-post-the-floor-bed/
Zachary, fast asleep on his floor bed, with Wolf keeping him company.