BOTW: Good-Night Yoga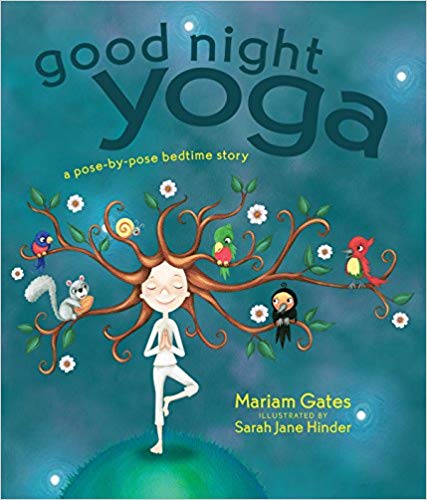 On a recent date night at a local bookstore (exciting, I know), my husband came across
Good-Night Yoga: A Pose-By-Pose Bedtime Story
.  Neither of us practice yoga, but we'd been trying to find activities we can do as a family in the evenings that will engage both a three-year-old and a seven-year-old AND that will help us transition peacefully into the bedtime routine.
We've been reading and yoga-ing with this book a couple of evenings a week for the past month, and it's become on of our favorite…
BOTW: The Story of Money
Is your child afraid of math?  I know many who are.  I also know that one of the most effective ways to help them overcome their fear of math is to give them an allowance.  In addition to teaching your child patience, opportunity cost, and the value of things, money is a hands-on way to work through many math skills!

My son got hooked on math through his allowance.  At the age of four, he wanted to save up for a LEGO kit. On a piece of graph paper, I marked one square for each dollar he would hav…
Some Light Summer Reading
I was recently asked to make a list of books that help parents understand Montessori, and I realized it would make a good resource on this blog.  Check out the "
Recommended Reading
" page and feel free to suggest your favorites in the comments!  Happy reading!