Raising Creative Problem-Solvers
Do you constantly referee children's disagreements?  Do you tend to side with one child, frustrating the other?  Or do you offer solutions, only to be ignored?  If you're nodding in response to any of these questions, then read on!

The scenario:
My 4.5-year-old daughter and 8-year-old son share a room.  It's the only place in the house where they're allowed to play LEGOs, so the plastic pieces don't take over our living room/homeschool area. Both kids love LEGOs, but my older son likes to li…
When Help Is A Hindrance
Few clean-ups seem as overwhelming as that of the Montessori fractions.  The halves through sevenths are easy enough for most children, but the 27 hard-to-distinguish red wedges that make up the eighths, ninths, and tenths can leave even Elementary children feeling stuck and discouraged.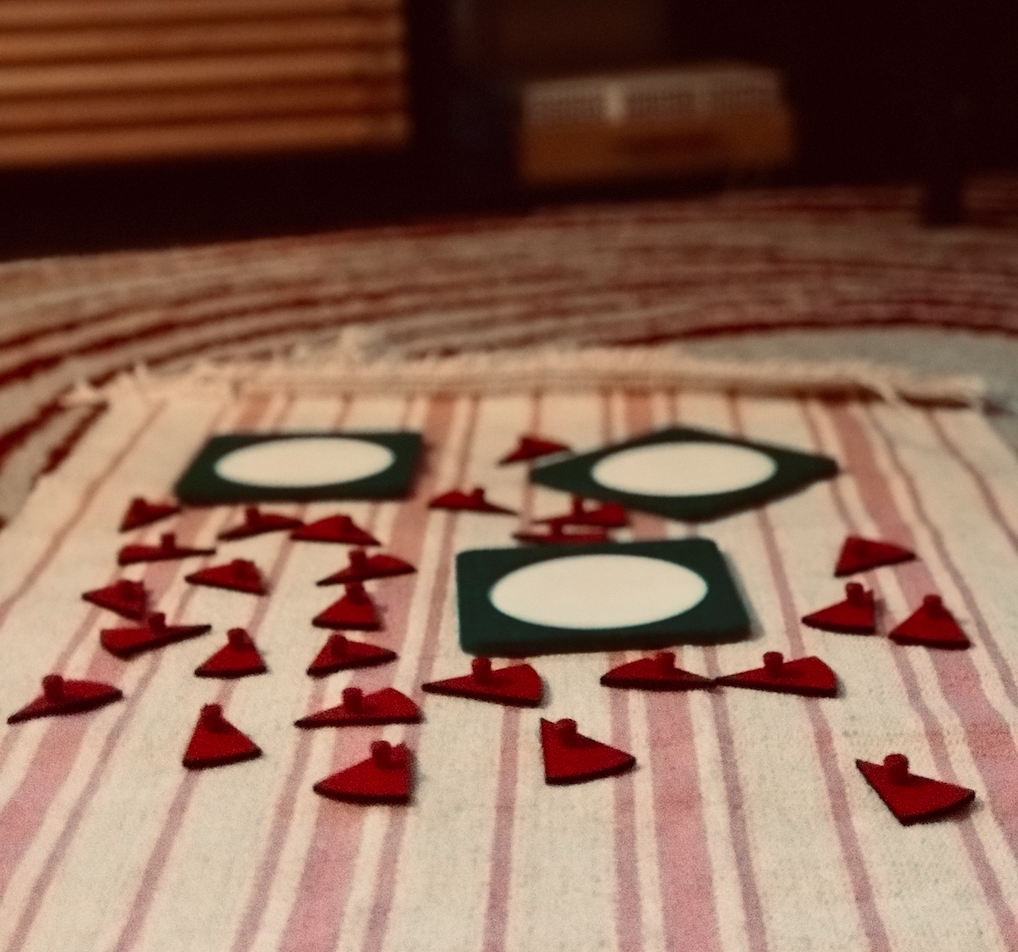 I've inherited Montessori fractions in several of my classrooms, and I've often found that a well-meaning predecessor had written the corresponding value on the underside of each fraction piece.  At first glance…
Book Review: Parenting, Inc.
Disclaimer
:
I wrote this book review several years ago on an old blog.  It's still one of my favorite books and I thought some of my new readers might find the information useful.  Enjoy!
********************************
Parenting, Inc
., written by Pamela Paul, goes beyond criticizing the baby product industry for its over-the-top marketing ploys, and analyzes how this exploding industry is impacting parents' child-rearing abilities.  It is an eye-opening read for any couple thinking of having c…