Few things trigger me more than interacting with a child who has an entitled attitude.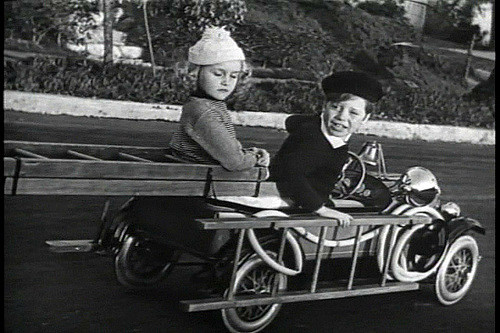 Why? Because I was one of them. I grew up in a traditional Mexican upper-middle-class family, with a stay-at-home mom and two maids who did all the housework so we didn't have to. I never did my laundry, tidied my room, or set a table. Those things just happened!
When I was 18, my mom went back to school and decided that I needed to learn how to run a home. One night, my dad was coming home a bit later than...