Craving Freedom and Needing Structure
Amidst all the color-coded hour-by-hour homeschool schedules flooding social media, I want to offer a different take on how to help your child organize their day if you have a child who paradoxically craves freedom and needs structure. I created for my eight-year-old twice-exceptional second-grader a pie graph showing the amount of time (out of a 24-hour day) he can spend exploring/reading/playing/learning what he's passionate about, vs. the amount of time I would like him to focus on practicing…
The Art of Introducing a Lesson
Often, the most challenging part of giving a lesson is getting the children excited and ready to learn.  Here are seven strategies to ensure your presentation gets off to a good start.

1. Check your attitude: You need to believe in the value of what you're going to present. The children will smell your fear or hesitation a mile away.  If a particular topic scares you, spend more time with it.  Read, listen to podcasts, watch videos, use your hands to explore the concept, and find new ways of look…
The Puzzle-Child
Over the years of working in Montessori classrooms I've met many children who are eager to attend lessons, engage in follow-up work, and share their new knowledge.  And then there are the occasional "puzzles" (as my son's Primary guide once referred to him).  How do you know if you live or work with a puzzle-child?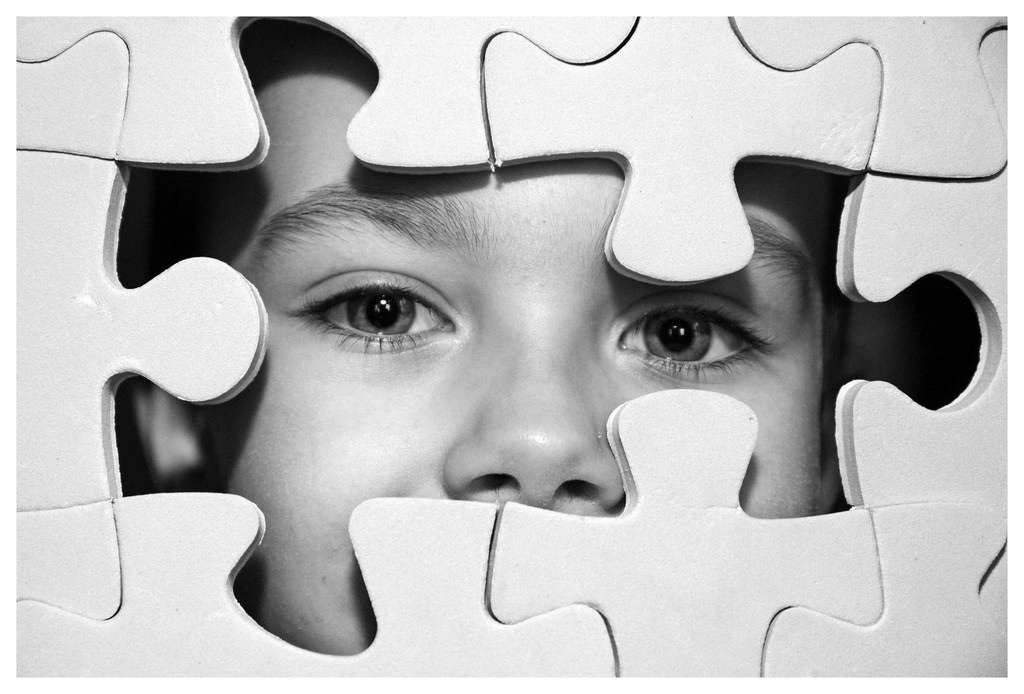 Puzzle-children are those for whom learning comes easily but who see most teaching as a hindrance to their own learning agenda. On a good day, they grumpily humor your agenda for a s…
Moon-tessori (haha, couldn't resist)
"You're great at this homeschooling thing because you're a teacher... I don't think I could do it because I don't know much about anything."

I can't tell you how many times I've heard this phrase since we started homeschooling two months ago, coming from the most capable and well-prepared mothers in my circle of friends.  So here's a little secret... I don't know everything.  Heck, I don't know most things!  But I don't let that hold me back from learning and sharing with my children.  Here's an …
The "Annoying" Seven-Year-Old
Seven-year-old Zachary learned how to build a popscicle-stick catapult at a free library workshop last week.  Over dinner that night, I "casually" asked my engineer husband if he knew the difference between a catapult and a trebuchet.  A brief but interesting discussion ensued, and my son hung on to every word.
Sitting around the kitchen table after breakfast Monday morning, I asked Zachary: "What would you like to explore today?"
He pouted and crossed his arms.  "Nothing."
I tried again.  "Y…
What Montessori is Not
Montessori is not a curriculum - not a series of boxes to check off.  It's a guide for understanding how humans grow. It's a way of supporting how humans learn.  It's a means for finding joy and purpose in life.

Montessori is not dogma - not a script to follow blindly.  It's a conversation about priorities.  It's a toolbox for navigating parenthood with grace.  It's a dance with the imperfect realities of life.

Montessori is not just for the wealthy - not a ticket to career success.  It's for the …
BOTW: Kingdom of the Sun
The only thing I like more than discovering good children's books is sharing them with others.  I'm starting these "Book of the Week" (BOTW) posts to spread the joy of quality children's literature and will try to post a new book every weekend. (This post contains an affiliate link.)
*****
"Where do the names of the planets come from?"
, asked 7-year-old Zachary.  I knew they were first named after Greek gods and then were changed to the equivalent Roman gods, but didn't know much else.  Then I f…
When Help Is A Hindrance
Few clean-ups seem as overwhelming as that of the Montessori fractions.  The halves through sevenths are easy enough for most children, but the 27 hard-to-distinguish red wedges that make up the eighths, ninths, and tenths can leave even Elementary children feeling stuck and discouraged.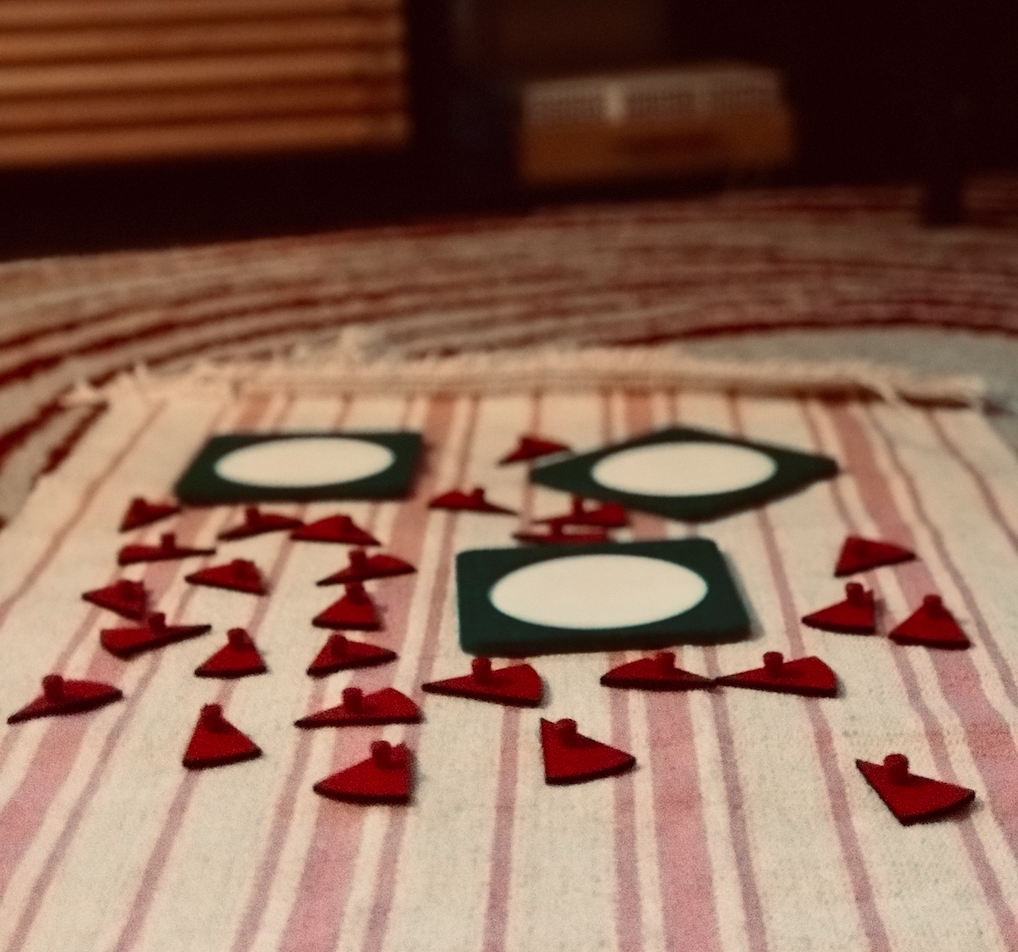 I've inherited Montessori fractions in several of my classrooms, and I've often found that a well-meaning predecessor had written the corresponding value on the underside of each fraction piece.  At first glance…
A Village: Its Value and Values
A Montessori learning community is a dynamic village, whose success - defined not in financial terms but by the growth and joy of the children - depends on the collaboration and shared values of all its members.  What role do you play?

The Montessori Guide

Each environment (classroom) is steered by a well-trained and experienced Montessori guide.  She needs to have a profound love for children and a vision of their immense potential;  keep herself immersed in Montessori theory and continuously edu…