A few weeks into his first-grade year, my formerly sweet and relatively cooperative son began acting sassy, cocky, and entitled.  Requests for help were met with groans and eye-rolls.  Limits were countered with sighs and "whatever"s.

We gave him the benefit of a doubt: Surely he was just imitating his older classmates' rude behaviors.  Or maybe this was a misguided attempt at being more independent.  All my friends' children were acting the same way, so it was probably a developmental phase.  Re…
Few things trigger me more than interacting with a child who has an entitled attitude.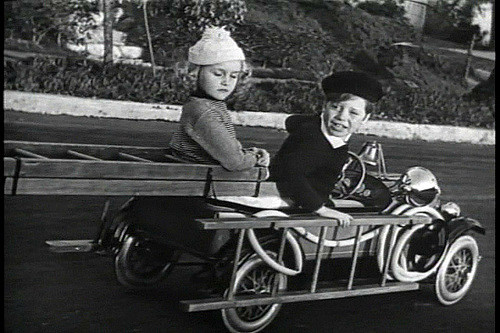 Why?  Because I was one of them.  I grew up in a traditional Mexican upper-middle-class family, with a stay-at-home mom and two maids who did all the housework so we didn't have to.  I never did my laundry, tidied my room, or set a table.  Those things just happened!
When I was 18, my mom went back to school and decided that I needed to learn how to run a home.  One night, my dad was coming home a bit later th…
With the birth or our daughter, I found myself slacking off in the "Montessori parenting" department.  Gone are the days when Zach and I could spend 30 minutes cooking together, and my patience and resolve are minimal these days due to sleep deprivation and meeting the needs of a tiny human 24/7.

When I started noticing that my 3-year old was acting a little like an entitled brat, I knew that the changes to his lifestyle were to blame; I realized I had to modify his environment, routine, and expe…