Raising Creative Problem-Solvers
Do you constantly referee children's disagreements?  Do you tend to side with one child, frustrating the other?  Or do you offer solutions, only to be ignored?  If you're nodding in response to any of these questions, then read on!

The scenario:
My 4.5-year-old daughter and 8-year-old son share a room.  It's the only place in the house where they're allowed to play LEGOs, so the plastic pieces don't take over our living room/homeschool area. Both kids love LEGOs, but my older son likes to li…
BOTW: Good-Night Yoga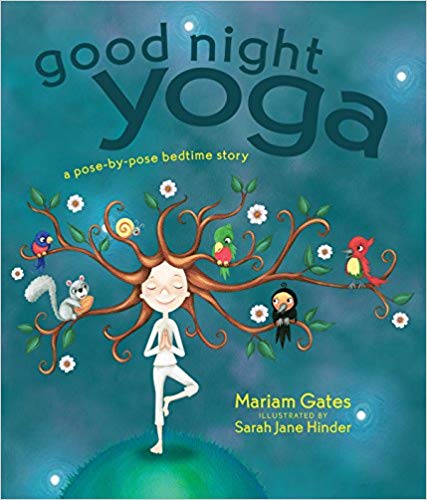 On a recent date night at a local bookstore (exciting, I know), my husband came across
Good-Night Yoga: A Pose-By-Pose Bedtime Story
.  Neither of us practice yoga, but we'd been trying to find activities we can do as a family in the evenings that will engage both a three-year-old and a seven-year-old AND that will help us transition peacefully into the bedtime routine.
We've been reading and yoga-ing with this book a couple of evenings a week for the past month, and it's become on of our favorite…