If you're ready to homeschool with more
clarity and confidence
, then join...
Do You Have the Montessori Homeschool Blues?

Perhaps you've decided to homeschool your elementary-aged child, and you'd love to follow the Montessori principles...
But you're feeling overwhelmed and don't know where to start!
Or maybe you're already homeschooling... You've invested time and money making and buying materials, and you've spent countless hours reading Montessori blogs and social media posts.
But you're frustrated because your child refuses to do lessons or practice their skills, and the materials are gathering dust on the shelf.


The Hub is the cure for your homeschool blues! 


In the Montessori Homeschool Hub, you'll discover how to: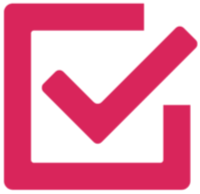 Engage even the most reluctant learner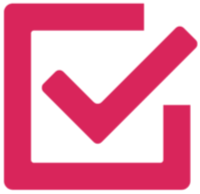 Do more with fewer materials (save money!)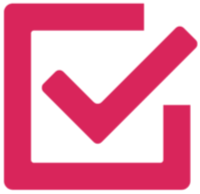 Tell the Great Stories with confidence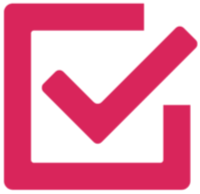 Plan your days for maximum learning with minimum stress
...and much, much more!

When you join the Hub, you'll feel confident and empowered to follow your child as their guide!  
It's time to move beyond social media and get the support and guidance you need to succeed.
See your child - and your role as a parent educator - with new eyes... Join the Hub today!


Finally, a Community Where You Will...
Learn and Grow
Each month we explore one aspect of Montessori-based homeschooling in short and approachable modules. Throughout the year, I'll also feature guest contributors, helpful resources, and discounted mini-courses.
Find Your Tribe
We focus on YOUR homeschooling and parenting challenges and goals. Your questions guide our content and your feedback matters. You won't find a community like this one anywhere else!
Keep It Real
Benefit from my extensive AMI Montessori training and experience. As a fellow homeschooling parent, I understand your journey and promise to keep it real, authentic, and doable. 
A Membership Designed with Your Needs In Mind

The Montessori Homeschool Hub is Montessori training...But tailored for homeschooling parents! I understand your time constraints and have designed the Hub to work for you. 

I translate the theory so it's relevant to your homeschool experience, and give you short practical activities so you can put your new knowledge to work right away!

When you join, you'll receive: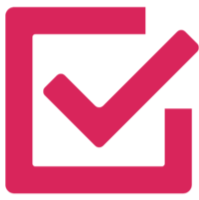 weekly video lessons with Montessori insights and practical homeschooling advice,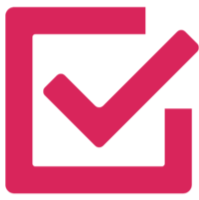 worksheets, checklists, journal prompts, and other resources to deepen your learning,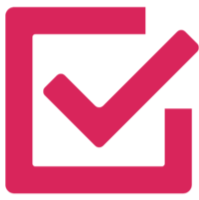 a Q&A section to get answers from me as well as other members,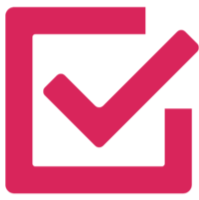 admission to a private members-only Facebook group where we ask questions and share resources,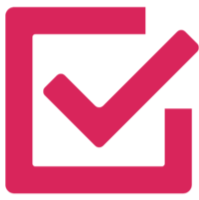 early access to discounted mini-courses and resources to deepen your knowledge of specific subjects (e.g. scope & sequence resources, storytelling, respectful parenting strategies, etc.)
Homeschooling Parents LOVE the Hub!
Meet Your Guide
Hi! I'm Pilar Bewley, AMI Primary and Elementary Montessori guide, Positive Discipline facilitator, and proud homeschooling mom. I love helping parents see Montessori - and their children - with new eyes.
Imagine a homeschool journey filled with curiosity, compassion, and joyful learning. I live it every day with my children thanks to Montessori, and I know you can too.  
What You'll Learn

Check out our exciting line-up of modules... A new one drops each month!

Self-Paced
You respect your child's learning rhythm, and I respect yours. From the day you join, you'll have access to all the information and resources in the membership site. Take your time and work at your own pace!
A Variety of Learning Formats
Children have different learning styles, and parents do too! 
Every lesson is available in three formats:
video 
audio (download like a podcast!)
transcript
"Pilar is a wealth of knowledge and is sensitive to the differences of homeschooling families and individual children."
Erica M.
Homeschooling mom of two
" Pilar's guidance helped me let go of expectations and pull out the materials at a time that was right (and relevant) for my son. "
Kerstin K., Ph.D.
Leadership coach and homeschool mom of two
Pricing options
Pick the modality that best fits your needs:
Most Flexible!
Monthly Plan
$35
per month
Monthly theme with weekly videos, useful worksheets, and additional resources  

Q&A section with each lesson
Monthly Q&A video  
Guest contributors 
Discounted mini-courses
Private member-only Facebook Group
Best Value!
Yearly Plan
$385
one FREE month
Monthly theme with weekly videos, useful worksheets, and additional resources

Q&A section with each lesson
Monthly Q&A video
Guest contributors 
Discounted mini-courses
Private member-only Facebook Group
Growth Guarantee
We're all works in progress. I guarantee that if you do the work in this membership, you'll make wonderful progress.
I feel so strongly about the power of Montessori, that I'm backing it up with a 30-day money back guarantee. If you've done the work in at least one module, but don't start seeing positive changes in your homeschool experience within 30 days of joining, just e-mail me directly and I'll refund your money.
You have nothing to lose and a whole new outlook to gain!