You have your own albums, but...
Wouldn't it be great to see the entire Montessori lesson sequence laid out topic by topic?

Now you can do just that!

For a limited time, you can get the printable Montessori Lesson Sequence Timeline* delivered right to your inbox!
The Timeline gives you an overview of the entire continuum of AMI Montessori topics from Kindergarten through sixth grade and a year-by-year breakdown of topics based on average age/ability and aligned with U.S. academic standards.
With this powerful tool, you'll be able to: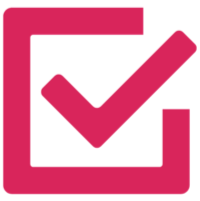 Get a bird's-eye-view of the entire AMI Montessori elementary curriculum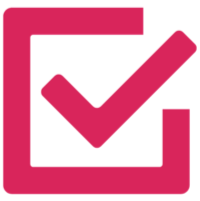 Easily understand the progression of each subject area year-to-year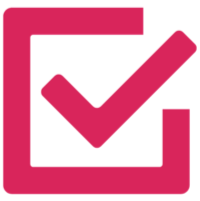 Quickly focus on any level of academic development

*This version is read-only and does not include links to the downloadable lessons. For the live timeline version, click here!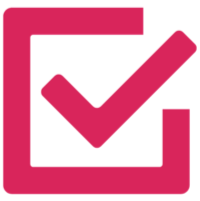 Geography: physical, political, and economic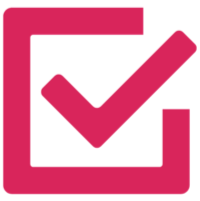 Biology: botany and zoology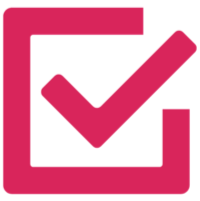 History: Chronology and Fundamental Human Needs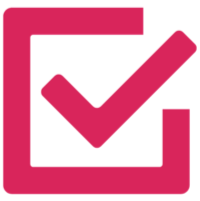 Language: Reading, writing, and grammar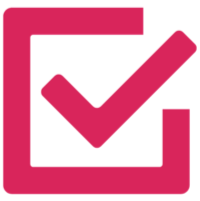 Math: Operations, arithmetic, money & time, fractions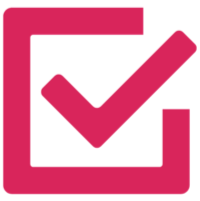 Geometry: Plane geometry and measurement (incl. area and volume)
Please note: The printable timeline shows topics (NOT a lesson-by-lesson breakdown).  If you are looking for the complete series of Montessori lessons (plus printables, extensions and more), then please consider the live Timeline version.
Hi, I'm Pilar Bewley, founder of Mainly Montessori and The Montessori Homeschool Hub.
I created the Montessori Lesson Sequence Timeline to help you more easily connect with the lessons and topics in your albums.

The Timeline will save you HOURS of planning each month, and will allow you to re-discover lessons and topics you forgot were in your albums!
What You'll Receive

When you purchase the printable Timeline, you'll get an email with a PDF attachment. This way, you'll have a screen-ready version* that you can also print either in full color or in black-and-white (some cutting and pasting is required). 
Please remember...

Always follow each child's development. While the Timeline's linear layout provides a balanced vision of the entire curriculum...
You are ultimately responsible for understanding the spiral (non-linear) nature of Montessori education and respecting each child's unique learning path.

*This version is read-only and does not include links to the downloadable lessons. For the live timeline version, click here!

The Lesson Sequence Timeline can be yours for just $39!
Scroll down for an EXCLUSIVE BONUS! 
From now until August 31st, when you purchase the Lesson Sequence Timeline,
I'm inviting you to join...
Join the Hub to gain access to: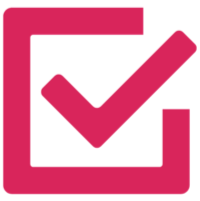 Weekly themed video lessons for parents, with Montessori insights and practical homeschooling advice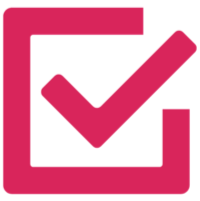 Worksheets, checklists, journal prompts, and other resources to deepen your learning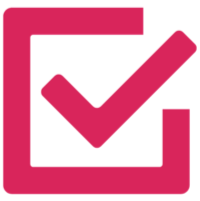 A Q&A section for each video lesson, so you can get answers to your most pressing homeschooling questions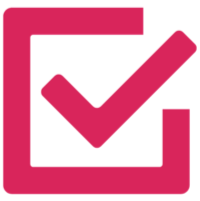 A private members-only Facebook group where you can ask questions and share resources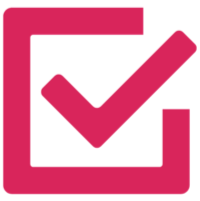 Early access to discounted mini-courses and resources to deepen your knowledge of specific subjects (e.g. storytelling tools, respectful parenting strategies, etc.)
*$9 applies to the first month of membership. At the end of the first month, your membership will automatically renew at the standard rate of $35 monthly until you cancel.