Maybe you're excited about homeschooling, or perhaps you're terrified at the thought of being your child's teacher.
Either way, you know one thing for sure:

Hi, I'm Pilar Bewley, founder of Mainly Montessori and The Montessori Homeschool Hub.
As a former AMI Montessori guide, it was my responsibility to support children's development.  But when I became a homeschooling mom, I realized that parents need support too!
I work with a growing number of dedicated families who are bravely making homeschooling their new reality.
They've been asking for a homeschool-friendly alternative to overwhelming Montessori albums and over-priced curriculums. 
And that's why I created

The Montessori Lesson Sequence Timeline
This innovative online resource gives you the entire continuum of Montessori lessons from Kindergarten through sixth grade! It also lets you see a year-by-year breakdown of topics based on average age/ability (plus, it's aligned with U.S. academic standards).

Everything You Need to Succeed in Homeschooling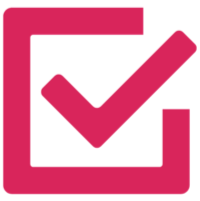 LIFETIME ACCESS to the live timeline, with links to all the downloadable lessons - that's SEVEN YEARS of authentic Montessori lessons and extensions (adapted for homeschooling)!!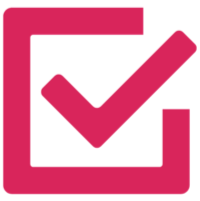 Links to free and low-cost materials, plus lots of DIY options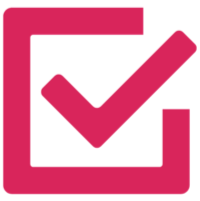 A printable version of the timeline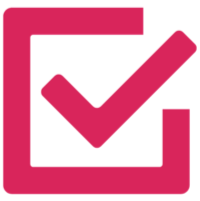 A weekly lesson-planning Q&A video*
NEW! Videos for presenting the key Montessori lessons*
*Exclusively for members of the Montessori Homeschool Hub
Get a Sneak Peek at the Lessons and Resource Guides!
Homeschooling Parents LOVE the Timeline!

Payment Options

The Lesson Sequence Timeline can be yours for just $349 or four monthly payments of $89!  You get SEVEN YEARS of authentic Montessori curriculum!

EXCLUSIVE BONUS: Join the Montessori Homeschool Hub membership community for just $9 for your first month (full details at the bottom of this page).
Beta Format? What's That?!
The start of the school year is right around the corner, and... 
I know you want to start planning NOW!
The beta version allows you to get your hands on the timeline right away, even though it's still a work in progress.*
I'll be making daily improvements and additions to the timeline, including more pictures, links to resources, and how-to VIDEOS! 
*You will NEVER be charged for updates or improvements...I promise!
EXCLUSIVE BONUS
From now until September 30th, when you purchase the Lesson Sequence Timeline, I'm inviting you to join...
As a Hub member, you'll get: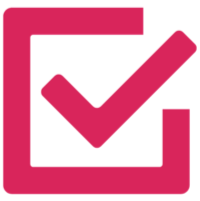 Weekly video lessons for parents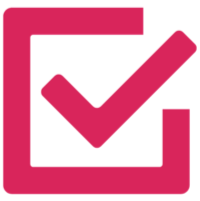 Resources to deepen your learning,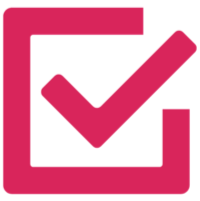 Q&A section for each lesson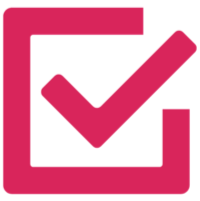 Dynamic members-only Facebook group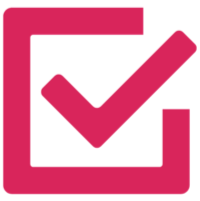 Early access to discounted mini-courses

Plus, when you join the Hub as a Timeline owner, you'll ALSO get: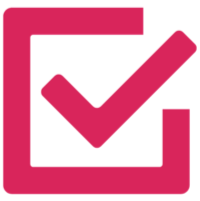 Weekly lesson-planning Q&A videos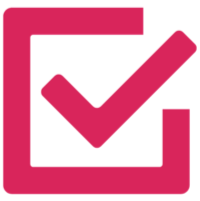 How-to videos for presenting the key Montessori lessons

*$9 applies to the first month of membership. At the end of the first month, your membership will automatically renew at the standard rate of $35 monthly until you cancel.