Seven years of authentic Montessori lessons

in one dynamic online resource!



Plan Your Lessons In Half the Time!

Do you REALLY want to spend HOURS puzzling over giant albums?  Are you DREADING the thought of scouring the Internet for yet another printable?

If you're like me, you'd rather plan and prep your lessons QUICKLY and EFFICIENTLY, so you can spend more time and money doing the other things you LOVE!

And that's why the Timeline is PERFECT for you!

Transform Your Homeschool Experience!

Imagine having the entire Montessori elementary curriculum from Kindergarten through sixth grade at a glance on your phone or computer!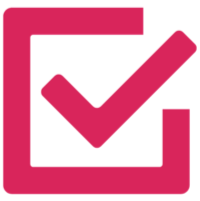 Get LIFETIME ACCESS to the Timeline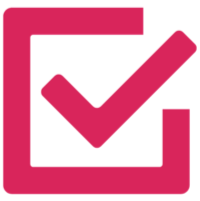 Explore SEVEN YEARS of authentic Montessori lessons (including the five Great Stories)!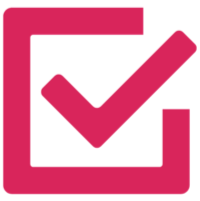 Download and print any lesson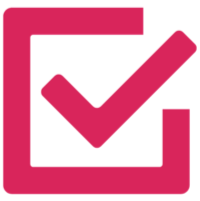 Access hundreds of FREE and low-cost printables and DIY options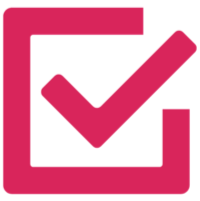 Enjoy a beautiful printable version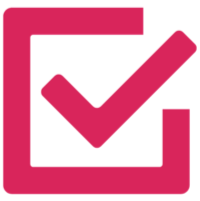 Plan your lessons in record time!

Note: Timeline support videos are available as part of the optional monthly or annual membership to the Montessori Homeschool Hub.  You will have the option to enroll in the Hub when you purchase the Timeline.

Homeschooling Parents LOVE the Timeline!

Ready to plan and prep with ease?

Get LIFETIME ACCESS to seven years of authentic Montessori curriculum, plus links to printables, DIY ideas, and more!
The Montessori Lesson Sequence Timeline is valued at $1,396! 
But...

It can be yours TODAY for six monthly installments of just $69! 
Or choose a one-time investment and SAVE $65!
The Timeline is Always Evolving

I'm constantly adding new lessons, links, and resources to the Timeline. It's a project that grows and improves through community feedback and engagement.

I promise that you will NEVER be charged for updates.
FREQUENTLY ASKED QUESTIONS

How does the Timeline work?
The Timeline consists of a visually-appealing online scope & sequence that spans kindergarten through sixth grade and covers geography, biology, history, language, math, and geometry. You will also receive the Timeline in a PDF printable version.
Each topic in the Timeline is a live link that leads to a sequence of lessons.  These lessons are downloadable and printable.  
Timeline support videos are available as part of an optional membership to the Montessori Homeschool Hub.  Click the button below to grab the Timeline AND join the Hub! 

Do I need to buy additional albums if I'm using the Timeline?
No!  The Timeline IS the AMI Elementary albums. However, instead of six bulky binders, the lessons are spread out to help you see the natural progression and understand how the subjects work together.
In addition to the album lessons, I've also added resources that I've used in classroom and homeschool settings over the years to complement the Montessori lessons.
The Timeline puts a large variety of high-quality resources at your fingertips, ready to print and use! You'll save time, money, and stress.
Money-Back Guarantee

I'm so confident that the Timeline will transform how you plan and prep your homeschool lessons, that I'm backing it up with a 180-day money-back guarantee.
If the Timeline doesn't make your planning process significantly easier, just e-mail me directly and I'll refund your money.