Guiding You From Confusion to Confidence in Your Montessori Homeschool Journey
Embrace a Montessori Mindset
---
You want to give your child a quality Montessori elementary education at home…
But you're not sure if you have what it takes to succeed.
You worry: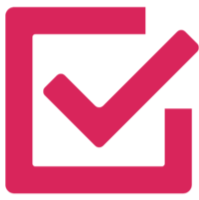 Will my child fall behind?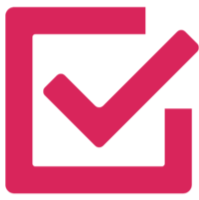 Can I afford all those fancy materials?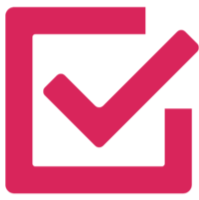 How will I learn to give all the lessons?
I'm Pilar Bewley: AMI Montessori guide, Positive Discipline coach, and proud homeschooling mom. 
Many parents reach out to me with concerns similar to yours. But once they understand what Montessori is really about, they start loving their homeschool journey.

And with my support, you can too! 
Let's take the next step of your homeschooling journey together!
When you work with me, you will finally: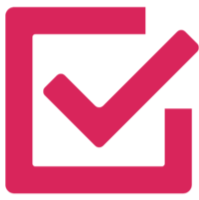 Find joy in homeschooling and raising your child - with their unique gifts and quirks.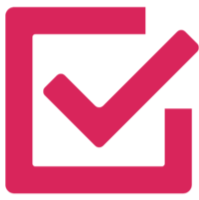 Confidently give lessons following the powerful Montessori principles with just a few essential materials.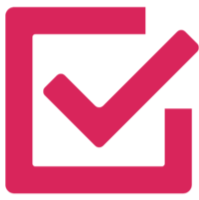 Spend less time planning and prepping, and more time doing the things you love.
"I appreciate how Pilar is always willing to make time and answer in detail, sharing personal experiences and being a sounding board."
"Pilar, you warmly embraced my worry, as a mother and a homeschooler yourself, and set me on a path to discover how my children could thrive utilizing Montessori principles in a homeschool environment. "
"I've been so blessed by your videos in the Hub! I'm so thankful that you're presenting parents with an alternative to the Instagram homeschool set-up."
MONTESSORI FOR ALL

The most effective way to increase your confidence and reach your homeschooling goals is through the in-depth information, tools, and support that I offer in my membership community, The Montessori Homeschool Hub. 
But if you're not ready or able to join yet, I offer many free resources, including a free Positive Discipline email video series, a quick-start Montessori home set-up guide, my popular blog, and more!
Inspiration in your Inbox

Sign up here to receive tips, inspiration, and special offers directly to your inbox (no spam, I promise).
We hate spam too. Unsubscribe at any time.