Move from Confusion to Confidence in Your Montessori Homeschool Journey
Homeschooling and Montessori.

Such a powerful combination... But so confusing and overwhelming at times!
You probably didn't think there would be so much to learn.

And yet here you are: anxiously scrolling through social media, adding material after material to your shopping cart, and wondering what you're missing that will make it all work.

I understand your struggle, and I can help.

Hi, I'm Pilar Bewley, AMI Montessori guide and homeschool mom. 
I help homeschooling parents move from confusion to confidence, and show them how rewarding it can be to educate their child using Montessori!

With my guidance and encouragement, parents can focus on what really matters - connection, discovery, and deep learning that sticks!

With my support, you can finally: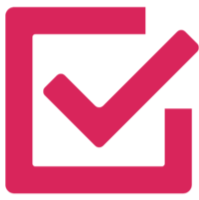 Find joy in homeschooling and raising your child - with their unique gifts and quirks.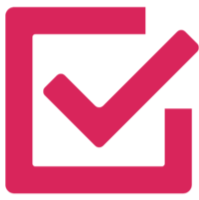 Confidently give lessons using a few essential Montessori materials and powerful principles.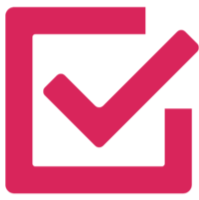 Spend less time planning and more time doing the things you love.
The Montessori Lesson Sequence Timeline is a homeschooler's best friend!  Get seven years (K-6th) of downloadable & printable AMI Montessori lessons, adapted for homeschooling and laid out in an easy-to-follow sequence. Plus, enjoy links to printable materials, DIY instructions, follow-up ideas, and more!

The Montessori Homeschool Hub is a membership community designed exclusively for Montessori homeschoolers! With my guidance and resources, you'll learn how to make Montessori work for you and your child!  Join our thriving community and discover the rewards of giving your child a quality home-based education.

Discover my blog... A window into our own homeschooling journey! I keep it real while raising two independent and curious Montessori kids.

Parents LOVE Mainly Montessori!

Download your FREE 
Quick-Start Montessori
Homeschool Guide!

Receive more than a dozen time-tested Montessori Elementary tips to boost the power of your home learning environment!
We hate spam too. Unsubscribe at any time.
"I appreciate how Pilar is always willing to make time and answer in detail, sharing personal experiences and being a sounding board."
Junnifa Uzodike
Owner of Fruitful Orchard Montessori school, AMI guide, and mom of three
"Pilar warmly embraced my worry, as a mother and a homeschooler herself, and set me on a path to discover how my children could thrive utilizing Montessori principles in a homeschool environment."
Erica Martinez
Homeschool mom of two
"I pulled my child from virtual learning and bought the Timeline from Mainly Montessori - huge transformation as he is engaged and loving it!"
Leslie Koby
Homeschool mom of two
Mainly Montessori and its membership, the Montessori Homeschool Hub, participate in the Amazon Services LLC Associates Program, an affiliate advertising program designed to provide a means for sites to earn advertising fees (at no extra cost to you) by advertising and linking to amazon.com