Move from Confusion to Confidence
in Your Homeschool Journey 
Montessori Guidance...Exclusively for Homeschoolers
---
You and your child deserve a homeschool experience that honors your unique abilities, and you've done enough research to know that Montessori feels right for you.
But you're feeling a little lost and overwhelmed learning about materials, albums, and lesson sequences...
while also trying to keep your child focused and engaged!

You've posted questions on social media, but the answers are like tiny pieces of a big and confusing puzzle.
And everyone seems to be doing more than you: more materials, more lessons, more activities!
Here's why "more" isn't the answer:

You can invest thousands of dollars on materials and curriculum, and spend hundreds of hours reading through social media posts. But... 

To truly homeschool with confidence, you need to: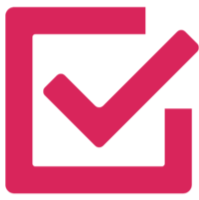 Understand what drives your child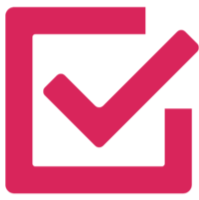 Prepare an inspiring home learning environment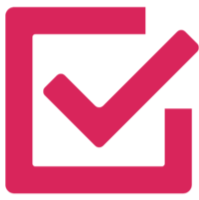 Develop confidence in your own knowledge and skills
Thousands of families are using Montessori principles to homeschool with ease, and you can too!
Hi, I'm Pilar Bewley, former AMI elementary Montessori guide and proud homeschooling mom.
I combine over a decade of Montessori classroom experience with my own journey as a homeschooling parent to help you understand the Montessori principles and applications that will allow you and your child to thrive. 
With my guidance, you can finally: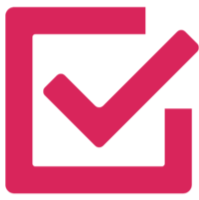 Find joy in homeschooling and raising your child - with their unique gifts and quirks.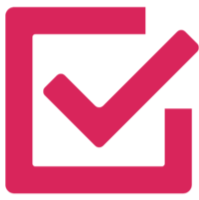 Maintain a healthy and secure parent-child bond.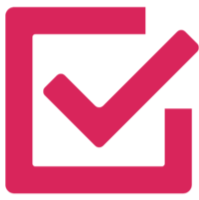 Guide your child towards joy and success in their own life.
If you're ready to move from confusion to confidence in your homeschool journey, then I invite you to enroll in my membership community,The Montessori Homeschool Hub. 

All the Guidance You Need
(click on each image for more info)
A membership community designed exclusively for Montessori homeschoolers! Go beyond social media to discover the principles and practices that will help you and your child thrive. 

Seven years (K-6th) of downloadable & printable Montessori lessons in one innovative resource. Plus, links to printable materials, DIY instructions, videos, and more!
"I appreciate how Pilar is always willing to make time and answer in detail, sharing personal experiences and being a sounding board."
Junnifa U.
School owner and mom of three
"Pilar warmly embraced my worry, as a mother and a homeschooler herself, and set me on a path to discover how my children could thrive utilizing Montessori principles in a homeschool environment."
Erica M.
Homeschool mom of two
"Pilar showed me how to create an atmosphere of curiosity and enthusiasm in our homeschool journey."
S.A.
Homeschool mom
Download your FREE Quick-Start
Montessori Homeschool Guide!

Receive more than a dozen time-tested Montessori Elementary tips to boost the power of your home learning environment!
We hate spam too. Unsubscribe at any time.
Mainly Montessori and its membership, the Montessori Homeschool Hub, participate in the Amazon Services LLC Associates Program, an affiliate advertising program designed to provide a means for sites to earn advertising fees (at no extra cost to you) by advertising and linking to amazon.com