Hi, I'm Pilar Bewley, proud homeschooling mom to two amazing little humans.

When my husband and I decided we wanted to have a family, I left my career in the hospitality industry and re-discovered Montessori (I had been a Montessori child!).  I now hold the following certifications: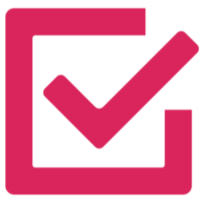 AMI Primary training (San Diego, 2007)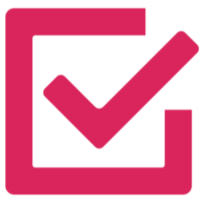 M.Ed. in Montessori Education (Loyola, 2008)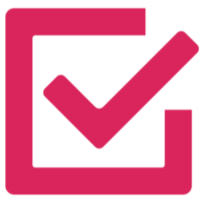 AMI Elementary training (Italy, 2011)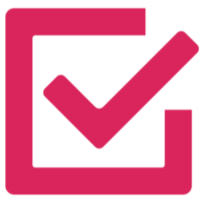 Positive Discipline parent & classroom educator (2012);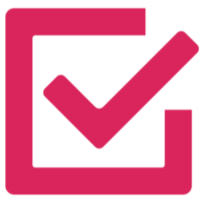 Orff Schulwork Level I music education diploma (2019).

For a long time, my happy place was in the Montessori classroom.  Over the course of twelve years, I guided Primary and Elementary children at three Montessori schools.  My two children attended Montessori programs from toddlerhood, and we followed the Montessori principles at home.  Sadly, the disturbing trend towards increased academic pressure and standardized testing eventually crept into our local Montessori community.
The canary in the coal mine was my then seven-year-old son Zachary, who was a student in my elementary classroom.  Because he was raised with the Montessori principles, he knew instinctively that we needed to try a different approach to education than what the school allowed.  At his suggestion, we did a few months of "weekend homeschooling" while also attending school during the week. 
What I noticed blew me away: my children were learning more in one hour at home than they did in seven hours at school.  We didn't have a single Montessori material at home, but by following the Montessori principles, I was supporting their development and they were thriving! 
"Weekend homeschooling" was so effective and enjoyable that we made the decision to leave school behind and embarked on our homeschool journey.
Home education has been humbling, eye-opening, and empowering.  The Montessori principles, so difficult to stick to in the classroom, have become my guiding compass.  I've learned that Montessori isn't something you do; it's a way to live.
I've had the privilege of meeting and collaborating with other homeschooling families who are integrating the Montessori principles and practices in their own unique ways.  Their questions and successes inspired me to support people like you, who are crafting their own homeschooling journeys.

Mainly Montessori was born out of my popular Montessori blog, where you can get a behind-the-scenes look at the highs and lows of our own homeschooling journey.  I chose the name Mainly Montessori because, while I use the Montessori principles as our roadmap, I've found enormous value in incorporating complimentary resources (which I share in my membership community, The Montessori Homeschool Hub). 
Homeschooling with Montessori has been the best gift I could give to my family and myself.  I look forward to supporting you in your own unique journey of growth and discovery.  

Follow our adventures on Instagram…