My Blog
I have three close friends who have completed the Assistants to Infancy training course (to support the development of children from birth through age 3). When they found out I was pregnant, all three told me to make a topponcino.
A toppon-WHAT?!
A topponcino is a thin full-body infant pillow that provides the newborn with a sense of security when being passed from one person to another or when being placed onto his bed when he falls asleep in arms.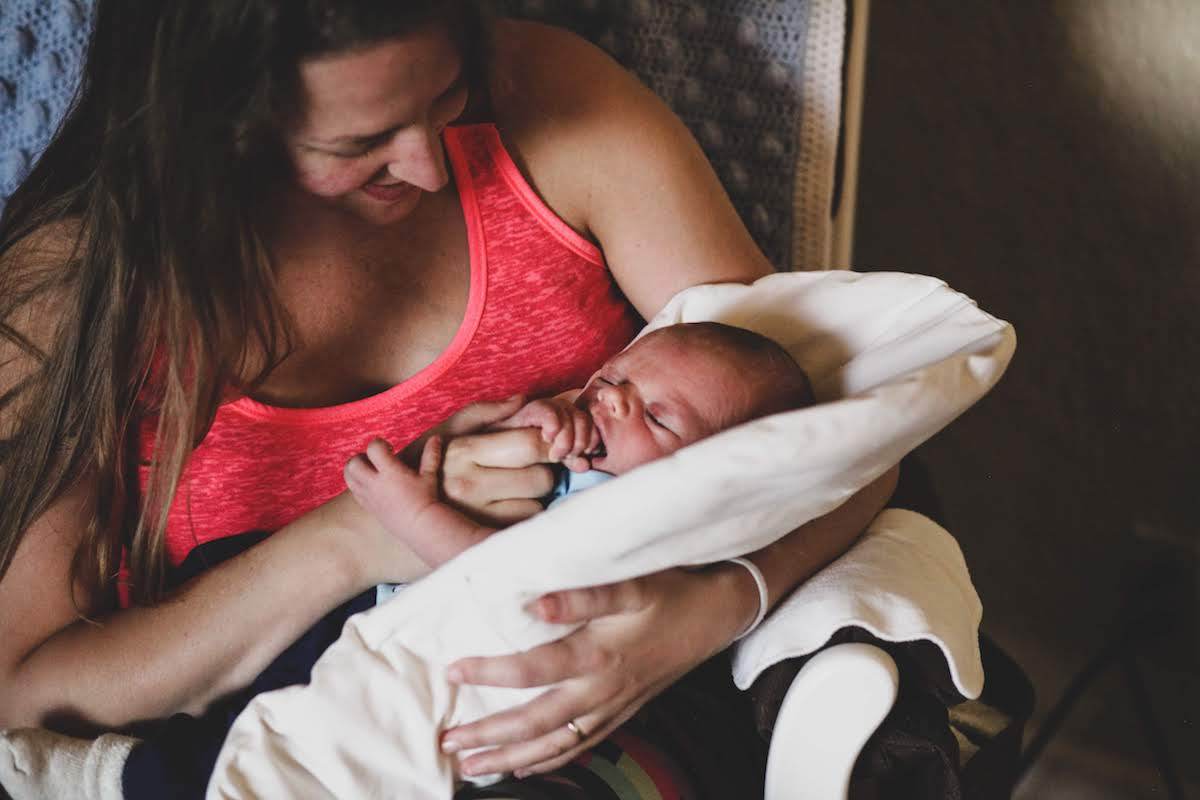 www.topponcinocompany.com
Being the crunchy...
After many years of dreaming, nine months of gestation, and 12 hours of labor, our beautiful son was born into the hands of our midwife. He was born at home, with no painkillers or medical interventions, just like Nature intended.

From the moment he came into this world, Zach had his eyes open and was intent on looking around. He made every effort to focus on my face, and from that day on the characteristic that has most defined him has been his amazing curiosity for all that surrounds him. I...
Our baby is due in 4 weeks, so I've been working feverishly to create materials that will support his development in the months to come.

One of the first materials a newborn is introduced to (after a couple of weeks of adapting to his surroundings) is the Munari mobile. This black & white mobile hangs close enough to the baby's face so he can focus on it with his limited range of vision (about 12-14 inches) but far enough so he can't accidentally swat it with his flailing arms and legs.

Why...