My Blog
"If it's not my idea, I don't want to do it."

This seems to be my seven-year-old son's motto these days, which is kind of annoying because we're spending the summer in a city with a wealth of world-class museums that I want him to experience. I know he'll enjoy them once we're there, but transitions have never been his strong suit.

After some trial and error (and many arguments) trying to motivate him to leave the house, I've found a two-part formula that seems to work. It both gets him excited...
A few weeks into his first-grade year, my formerly sweet and relatively cooperative son began acting sassy, cocky, and entitled. Requests for help were met with groans and eye-rolls. Limits were countered with sighs and "whatever"s.

We gave him the benefit of a doubt: Surely he was just imitating his older classmates' rude behaviors. Or maybe this was a misguided attempt at being more independent. All my friends' children were acting the same way, so it was probably a developmental phase....
An American friend and colleague who lives in Asia recently shared with me that her in-laws had moved out of her house. They had been very involved in raising her children, so I asked if she missed having the help. She texted back, "No. I'm forced to be the mom and it's what my kids want and what family is supposed to be."

As I sat staring at her words on my screen, the last seven years of my life - my entire parenthood journey - flashed before my eyes. I remembered how both times I had a baby...
If you're a teacher or homeschooling parent who uses checklists to encourage a child's organization and accountability, then you already know just how quickly checklists can turn into a battle of wills between adult and child. You also probably sense that checklists hinder freedom of choice. And you've surely noticed that checklists shift the focus of the child's work away from self-development and flow, and towards task completion and industrial efficiency.

While checklists can work...
This morning, let's talk about compassion (identifying our common struggles) and empathy (letting others know they're not alone).

Raise your hand if you want your child to show compassion and empathy for others. OK, that's pretty much everyone in the audience. Put your hands down.

Now, raise your hand if you want your child to suffer. Anyone? Anyone? *crickets*

Most of us agree that it's painful to watch our child get hurt (physically or emotionally). So painful, in fact, that it triggers the...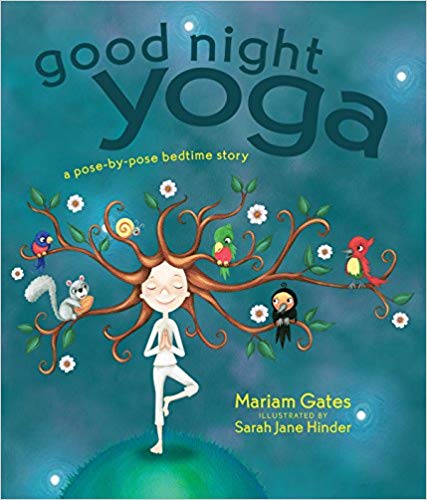 On a recent date night at a local bookstore (exciting, I know), my husband came across
Good-Night Yoga: A Pose-By-Pose Bedtime Story
. Neither of us practice yoga, but we'd been trying to find activities we can do as a family in the evenings that will engage both a three-year-old and a seven-year-old AND that will help us transition peacefully into the bedtime routine.
We've been reading and yoga-ing with this book a couple of evenings a week for the past month, and it's become on of our...
I set out on a cold Spring morning to comb the beach for sea glass. Although I patiently scanned the pebbles beneath my feet, I wasn't having much luck. Out of the corner of my eye I saw a stronger-than-usual wave approaching the shore. Not wanting to get my shoes wet, I turned and ran towards higher and dryer ground. When I stopped and looked down, I found four pieces of sea glass within inches of my feet! I laughed, picked them up, and said a silent "
thank you
" to the ocean.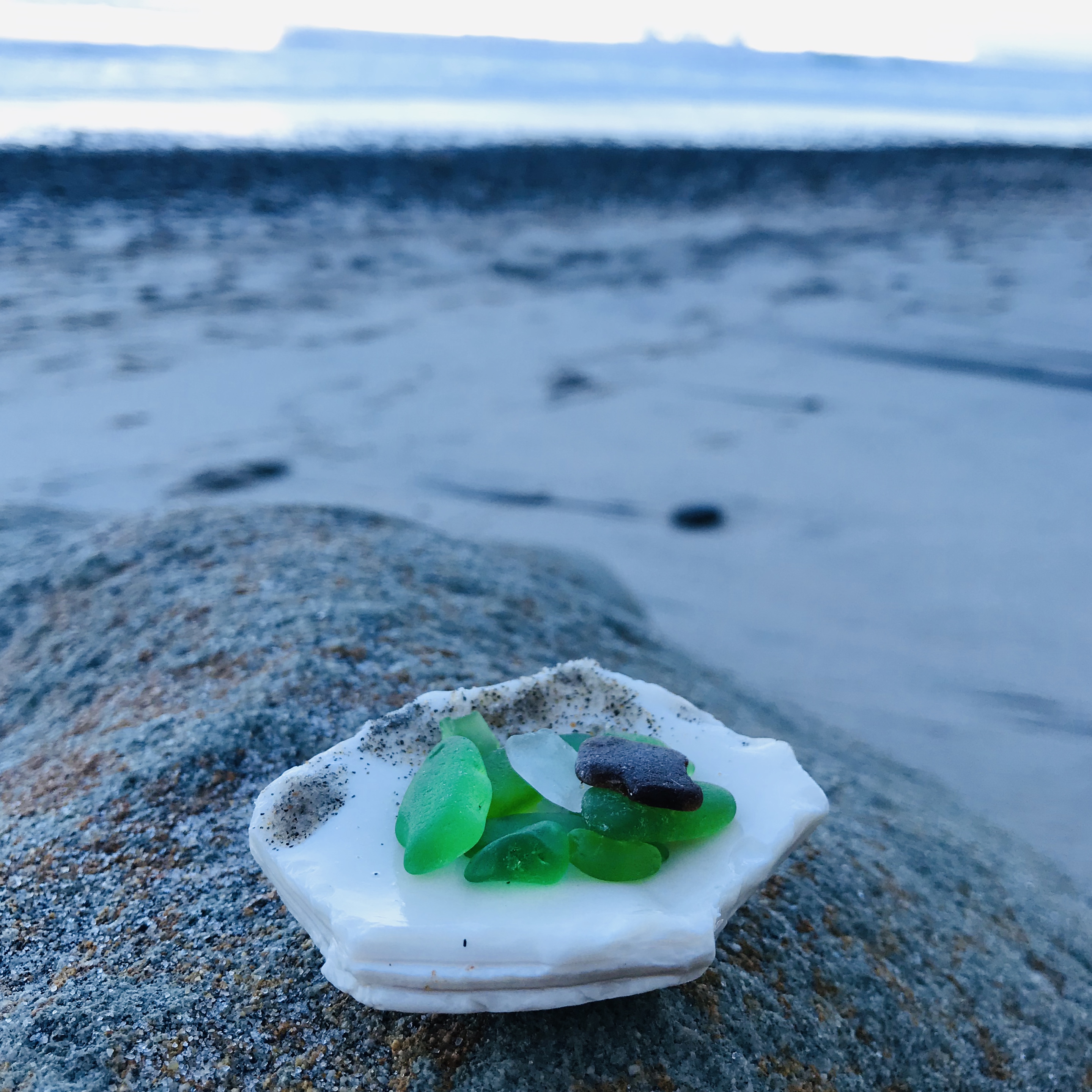 I wouldn't have...
Over the years of working in Montessori classrooms I've met many children who are eager to attend lessons, engage in follow-up work, and share their new knowledge. And then there are the occasional "puzzles" (as my son's Primary guide once referred to him). How do you know if you live or work with a puzzle-child?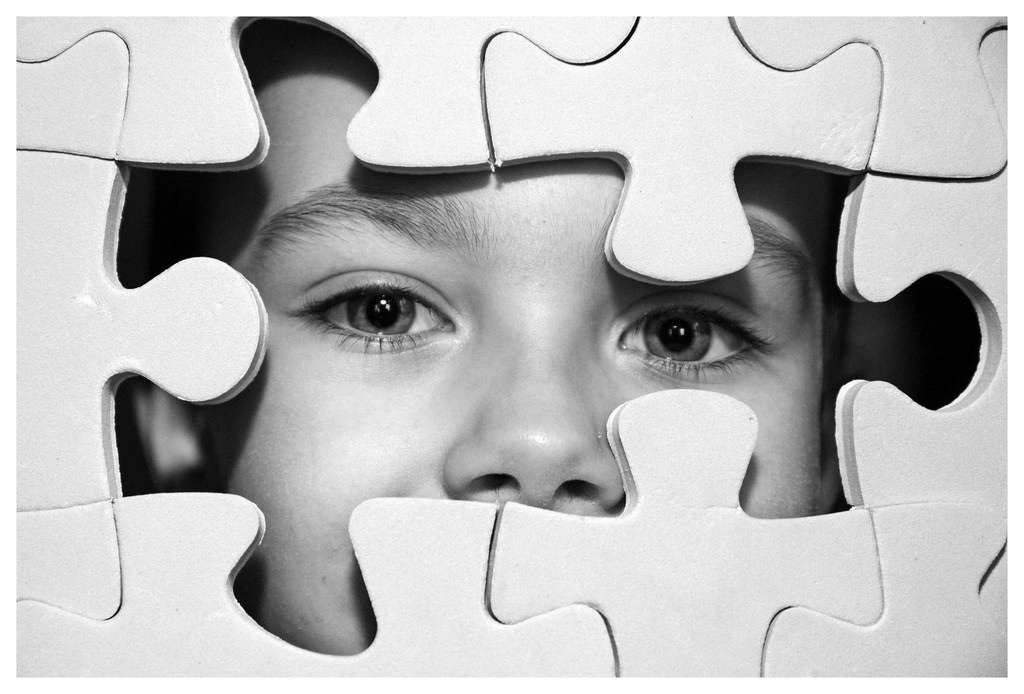 Puzzle-children are those for whom learning comes easily but who see most teaching as a hindrance to their own learning agenda. On a good day, they grumpily humor your agenda for a...
"You're great at this homeschooling thing because you're a teacher... I don't think I could do it because I don't know much about anything."

I can't tell you how many times I've heard this phrase since we started homeschooling two months ago, coming from the most capable and well-prepared mothers in my circle of friends. So here's a little secret... I don't know everything. Heck, I don't know most things! But I don't let that hold me back from learning and sharing with my children. Here's an...