Who Taught Wyatt How to Write?
Peter and Margaret had heard that children in Montessori schools were precocious learners. Their neighbor's five-year old daughter, Jenny began to read and write while she attended the local Montessori school. They didn't know much about the method, but when the time came to enroll their three-year old son Wyatt in a pre-school, they decided to give Montessori a chance.
To their dismay, Wyatt didn't seem to do anything academic during his first year of Montessori, but he sure was active! He was…
Montessori Essentials: Grammar Boxes
When I began homeschooling my kids in a 1,000 sq. ft. condo, I spent a few days pondering which materials were truly essential and which we could live without. I narrowed down our math essentials, but was stumped by the language materials.  How was I going to fit a huge set of wooden Grammar Boxes into our very limited shelf space? 
It was during this moment of panic that I discovered Jennifer Kilgore and Branch to Bloom.  Jennifer had the ingenious idea of converting the cumbersome Grammar Box…
Good-Night Yoga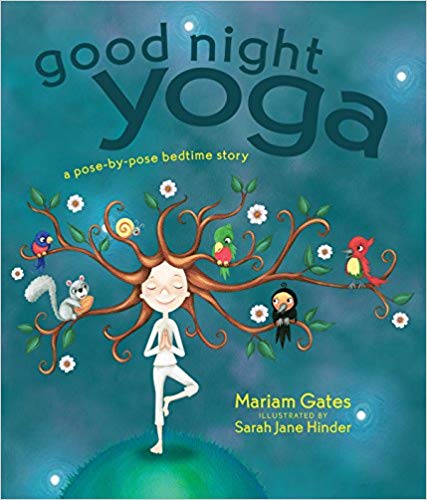 On a recent date night at a local bookstore (exciting, I know), my husband came across Good-Night Yoga: A Pose-By-Pose Bedtime Story.  Neither of us practice yoga, but we'd been trying to find activities we can do as a family in the evenings that will engage both a three-year-old and a seven-year-old AND that will help us transition peacefully into the bedtime routine.
We've been reading and yoga-ing with this book a couple of evenings a week for the past month, and it's become on of our favo…